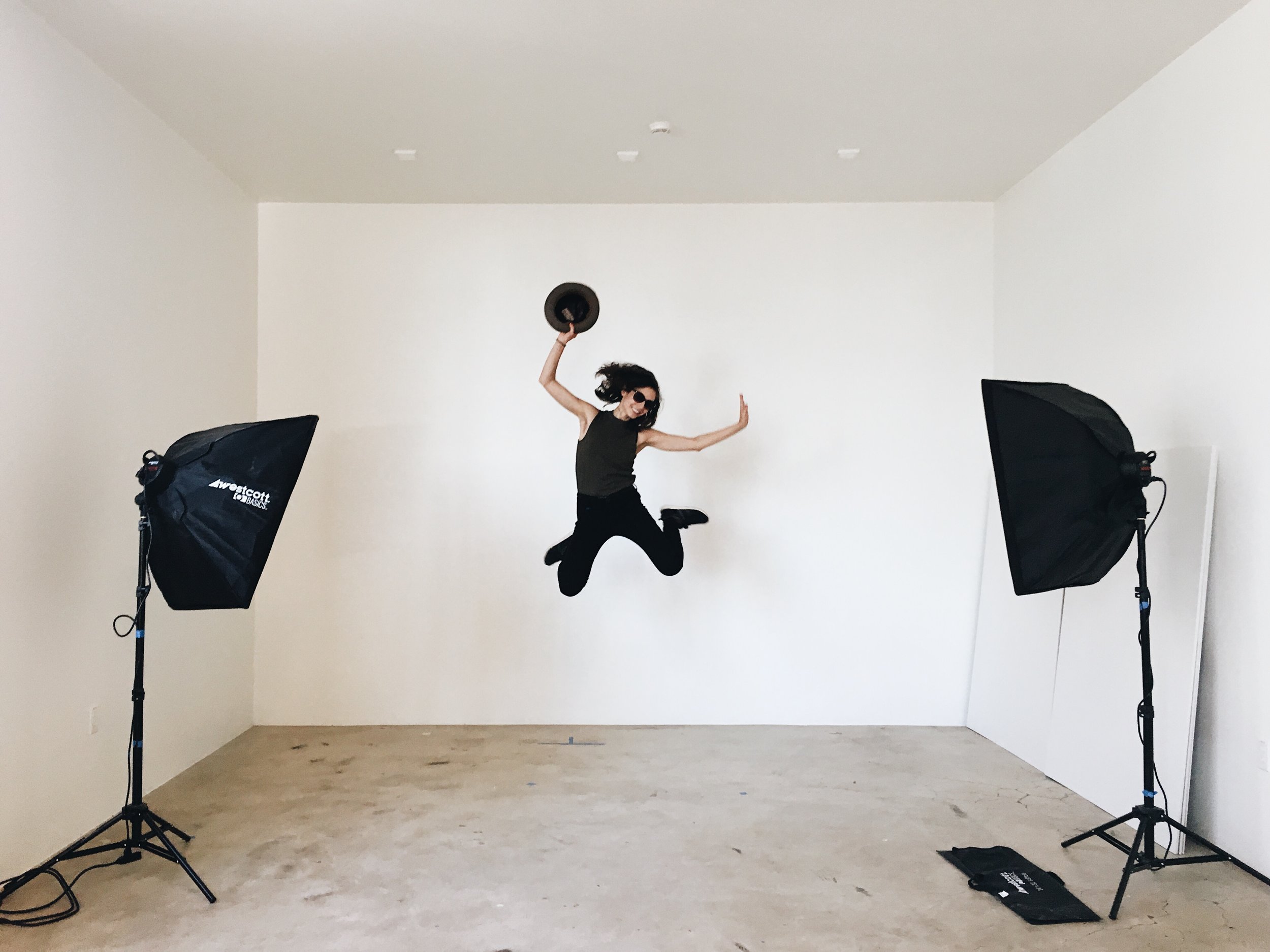 "Question Box" is my family nickname.
I gained a reputation for asking questions pretty early in life and now get to ask questions professionally.
For four years, I explored my own design practice through my research consultancy, Question Box Studio, and collaborated with clients and non-profit organizations to answer key questions around their business strategies and offerings. As a designer at Lift Collective and Fjord (part of Accenture Interactive), I led user research, produced visual branding, and developed digital communication solutions for Fortune 500 companies such as McDonald's, Hertz, EcoLab, and S.C. Johnson. Now at IBM, I lead design research and train cross-functional teams on applying design thinking to understand emerging markets, evaluate client needs, and effectively communicate ideas and strategies.
My early beginnings as a filmmaker for Kartemquin Films, a social-issue documentary production house, influenced how I empathize, collaborate in multidisciplinary teams, and iterate continuously with a user-first lens. A proud Wolverine, I have a degree in Art & Design from The University of Michigan and a minor in Screen Arts. More recently, I earned a graduate certificate in Business Design and Digital Innovation from Northwestern University.
With a life-long eagerness to travel, I have studied abroad and traveled to 25+ countries. These experiences have shaped my worldview and continue to inspire my work. Highlights include backpacking through Madagascar, hitchhiking across Eastern Europe, filming at the Olympics, and snorkeling in Belize.